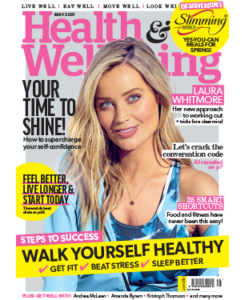 EAT WELL – Enjoy delicious recipes and nutrition advice
LOOK WELL – From anti-ageing skincare tips to the latest fashion and beauty news
LIVE WELL – Relationship and family advice and easy life hacks
MOVE WELL – Exercise plans and fitness advice
FEEL WELL – Trusted medical advice from GPs and health experts
FREE delivery straight to your door every month
About Health & Wellbeing Magazine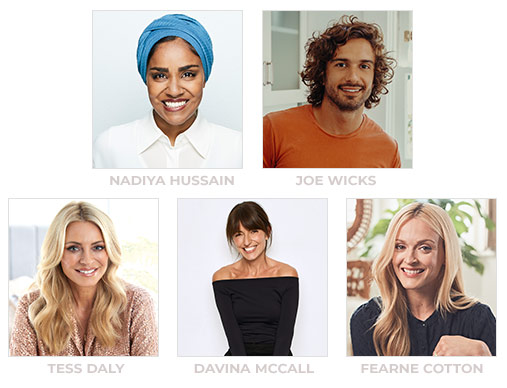 Celebrity Interviews and Expert Health Advice
Looking to stay fit, healthy and happy? Health & Wellbeing magazine is your go-to glossy lifestyle title, packed with healthy eating advice from nutritionists, exclusive interviews with celebrities, including Tess Daly and Fearne Cotton, and top tips from GPs, as well as feel-good inspiration and mindful techniques. We also have inspiring content from our amazing columnists, nutritious recipes, the latest beauty, fashion and skincare buys and easy-to-follow exercise plans you can do from the comfort of your own home – all of which will help you look and feel your best!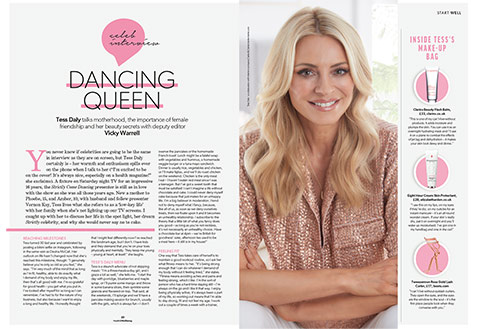 Exclusive interviews with inspiring celebrities
Each month you'll find a new and exciting celebrity cover star and lead interview within Health & Wellbeing magazine, including Tess Daly, Joe Wicks, Davina McCall and Fearne Cotton. Plus, we have an impressive stable of high profile columnists, including Andrea McLean, Amanda Byram, Dr Rangan Chatterjee, Charlotte Hawkins and Dr Hazel Wallace.




Health & Wellbeing's fantastic panel of experts
Health & Wellbeing magazine is packed with tips and advice from top health experts, nutritionists, personal trainers and more. On top of this, celebrity columnists, such as Andrea McLean, Amanda Byram, Charlotte Hawkins and Dr Rangan Chatterjee give their thoughts about everything from health to beauty.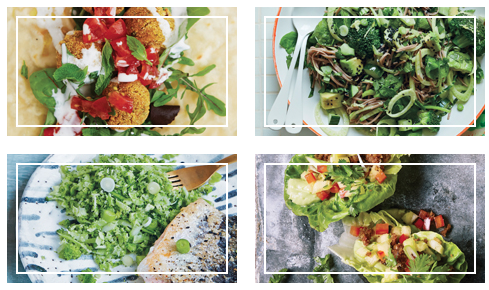 Eat yourself well with healthy recipes
Whether you're looking for family-friendly healthy meals, are going veggie or vegan, looking to ditch sugar or more – Health & Wellbeing has the foodie inspiration you need with beautiful recipes from books and experts such as Pinch of Nom, Deliciously Ella, Hemsley & Hemsley and Jamie Oliver.