Eco-news
Vegan Croissants Coming To Carluccio's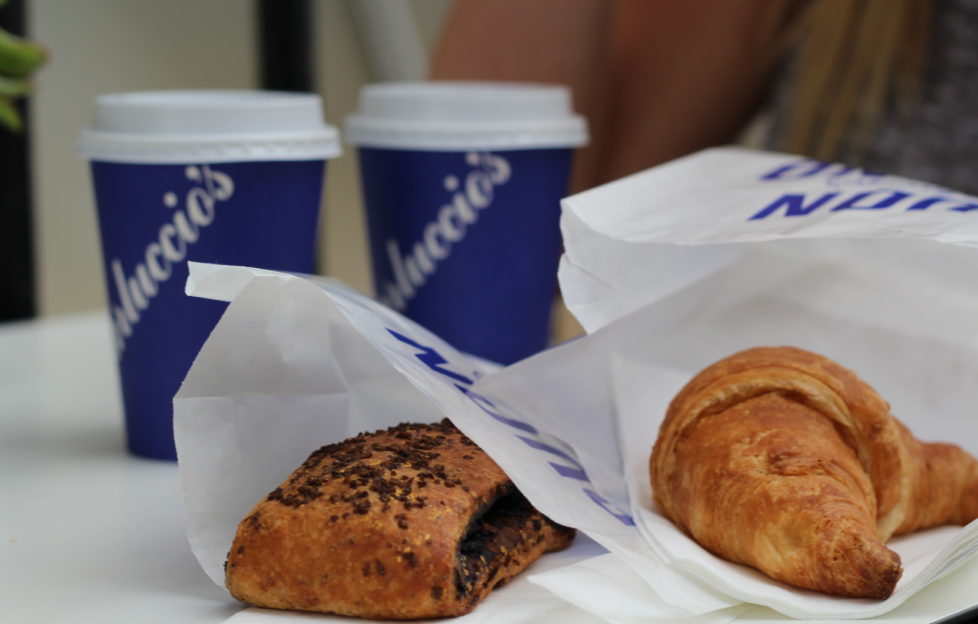 Vegan alternatives to croissants and pain au chocolats are coming to the Carluccio's chain of restaurant cafés. For a limited time offer you can get your hands on one for just £1.
The "croissant vegano" and "saccottini al cioccolato" promise the same flaky and buttery taste, just without the eggs, butter and milk. The saccottini al cioccolato – a chocolate croissant – will be filled with vegan friendly hazelnut dark cocoa cream. The croissant vegano will be made from fresh sourdough.
Most likely, this move comes after the knockout success of Gregg's vegan sausage roll, which was cited as the reason for their 58 percent rise in profits for the first half of 2019. Carluccio's are not the only ones hopping on the plant-based popularity. Similarly, KFC began trialling the impostor burger, whereas Burger King released the plant based impossible burger in the US.
Both of Carluccio's vegan options will be available from August 14th onwards. The saccottini al cioccolato will cost £2.50 and the croissant vegano will be £1.50. You can get your hands on the croissant vegano for a reduced £1 from August 14th to 21st.
Thinking of joining the masses and trying a plant-based diet? Read our ten steps to being a healthy vegan.