Healthy Eating
Recipe: USA Wild Rice Salad with Pickled Grapes, Walnuts & Brie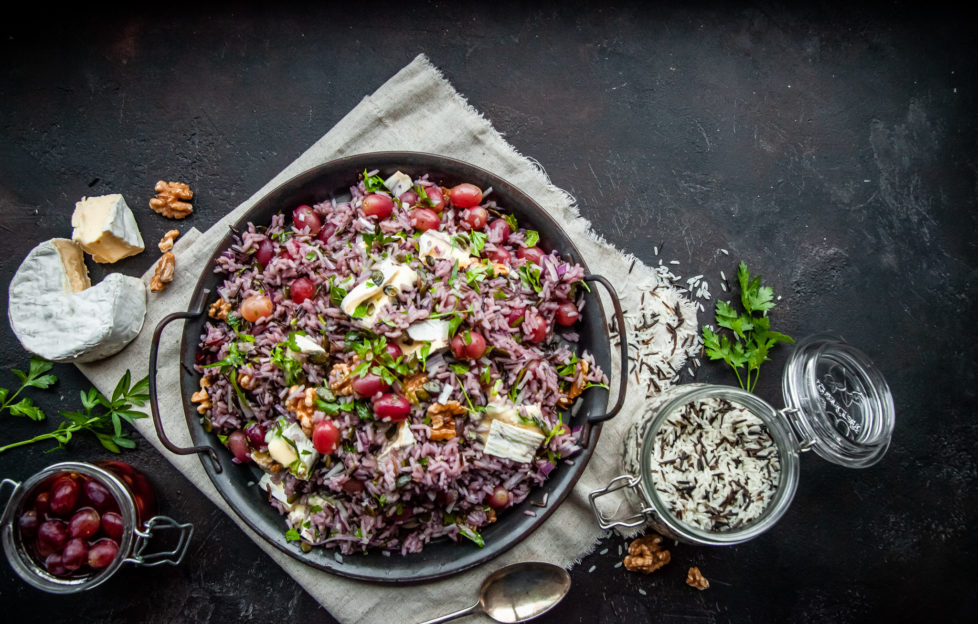 Creamy and tangy, this salad from USA Rice is full of healthy fats, and makes for the perfect light dinner or side dish.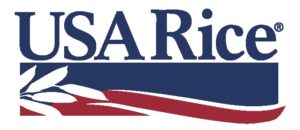 Ingredients
250g USA Wild Rice Mix
300ml red wine or stock if preferred
300ml water
300g seedless grapes
150ml red wine vinegar
1 red onion
1 handful of flat leaf parsley
1 small brie
70g roasted walnuts
2 tbsp pumpkin seeds
3 tbsp olive oil
Salt and pepper
Method
Pour the USA Wild rice mix into a pan with the wine or stock and water.
Cook the rice for 20-25 minutes.
Meanwhile heat a non-stick pan and add the grapes and vinegar.
Cook the grapes for 3-4 minutes, then turn off the heat and leave to cool.
Chop the red onion and dice the brie into cubes.
Chop the parsley.
Stir the USA Wild rice mix, then when cooked transfer to a large mixing bowl.
Lift the pickled grapes out of the vinegar and into the rice bowl.
Add the red onion, brie and parsley.
Roast the walnuts and pumpkin seeds along with a good splash of extra virgin olive oil.
Stir the salad together and serve.
Want to compare yours with the expert's plate? Click here to view the recipe video.