Looking back, 2018 was all about foods for better gut health, plant-based protein and coconut oil. So, what does 2019 have in store? It looks like there's no end to the rise of veganism (and all of the meat-free alternatives that come with that trend), and it seems that we'll be eating more than just fish from the sea. Read on to find out all of our predictions for the year ahead – bon appétit!
Jackfruit
What is it?
Jackfruit is a popular meat alternative thanks to its stringy texture when cooked – it's used in everything from burgers to tacos and as a substitute to pulled pork.
What are the nutritional benefits?
"Jackfruit is low in calories and a good source of a range of nutrients, including fibre and vitamins B and C," says Anne-Marie O'Shea, head of School of Nutrition at Future Fit Training (futurefit.co.uk).
How do I get it in my diet?
It can be used in lots of different dishes as it soaks up the flavours around it. "However, the downside to consuming it as a meat replacement is that it isn't a great source of protein, so ensure you include some beans or other high protein food with your meal," advises Annie.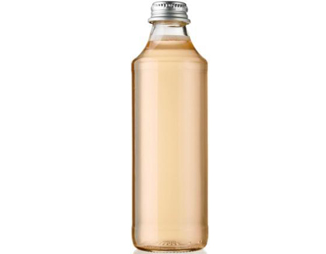 Kombucha
What is it?
Kombucha is made by adding bacteria, sugar and yeast to black or green tea and then leaving it to ferment for at least a week.
What are the nutritional benefits?
As with kefir, kombucha is packed with probiotics, meaning that it can help to support digestion. It's also high in a group of antioxidants called polyphenols, which can fight inflammation.
How do I get it in my diet?
Kombucha is widely available in supermarkets – but be sure to keep it refrigerated until you drink it to keep it fresh (if it's not kept cold, it can go through a second fermentation process, which will leave it tasting vinegary).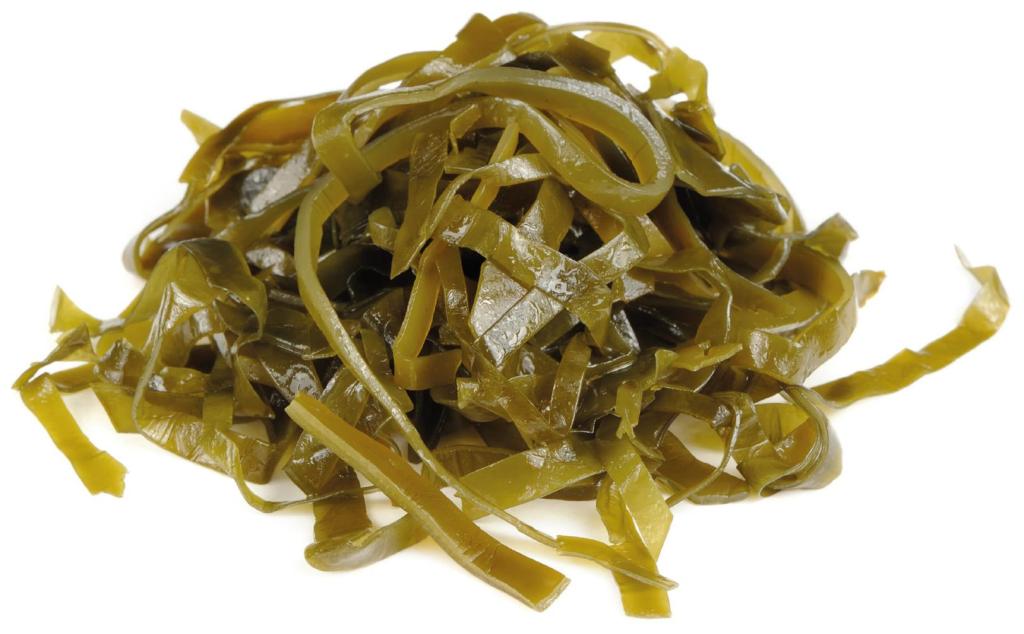 Sea greens
What are they?
They may sound odd, but bear with us. Sustainable and vegan-friendly, sea greens include things like kelp and algae, and will be big this year, according to Whole Foods (wholefoodsmarket.co.uk).
What are the nutritional benefits?
Sea kelp is a natural source of vitamins A, B1, C, D and E, while water lily seeds are high in protein, and seaweed contains iodine and tyrosine, which support thyroid function.
How do I get them in my diet?
Expect to see items such as seaweed butters, kelp noodles, puffed snacks made from water lily seeds, and plant-based tuna alternatives made from algae in your local supermarket.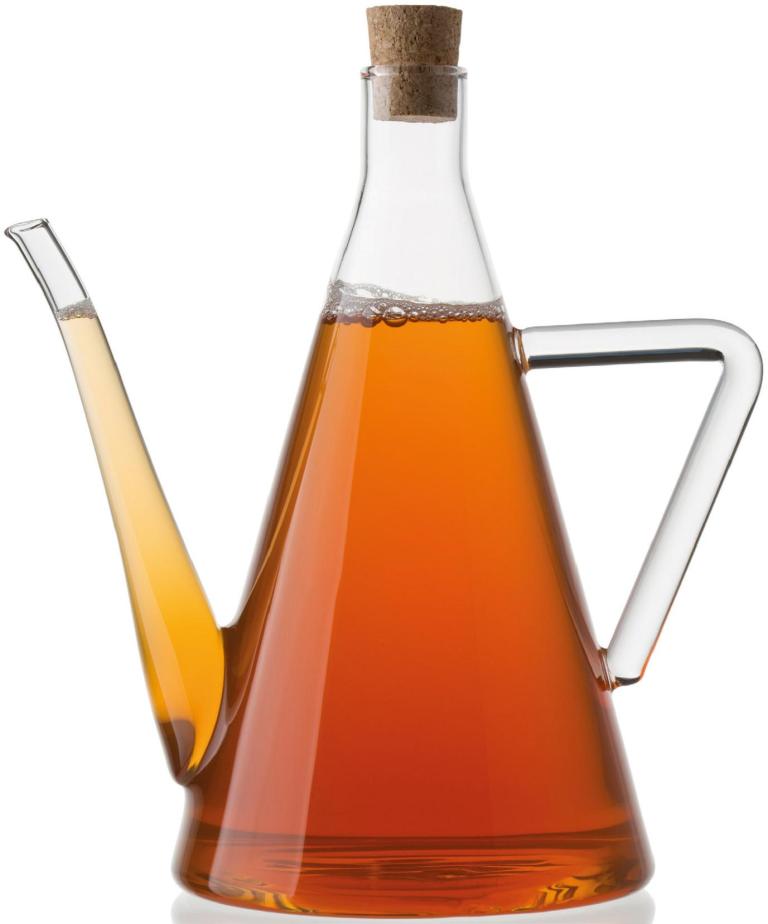 Apple cider vinegar (ACV)
What is it?
This is a vinegar made from fermented apple juice. According to the Waitrose Food and Drink Report 2018 (waitrose.com), sales of apple cider vinegar have gone up by 60 percent in the past year.
What are the nutritional benefits?
There are lots of benefits of ACV, but one of the biggest things is that it can help you lose weight, as it can increase feelings of fullness and therefore mean you eat fewer calories.
How do I get it in my diet?
Traditionally, it was used in salad dressings and vinaigrettes, but you can also take a tablespoon of it diluted in water to gain its benefits.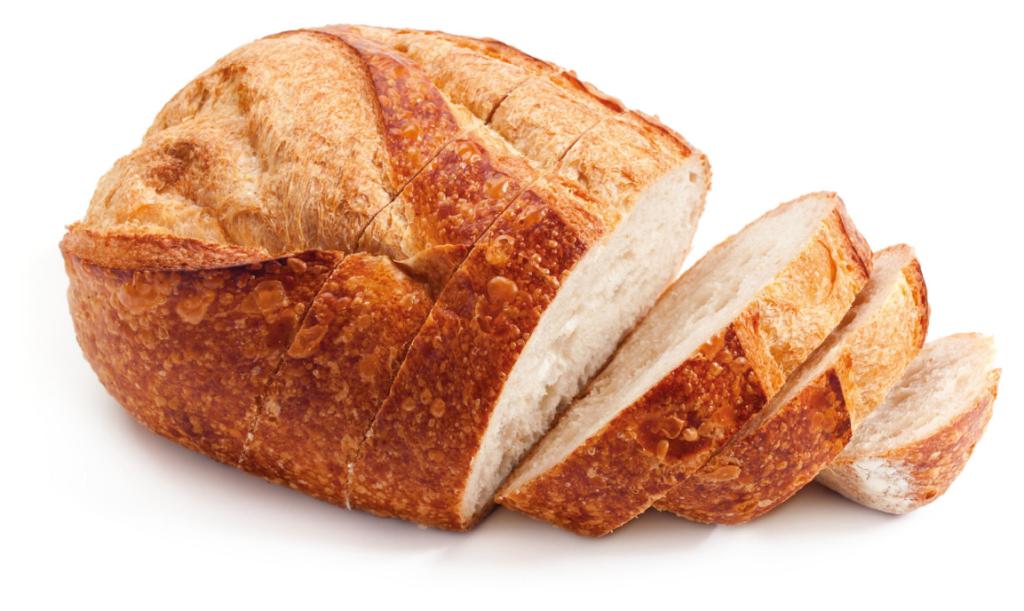 Sourdough
What is it?
Sourdough is a bread made from the natural occurring yeast and bacteria in flour. It contains nothing except flour, salt and water, with no additives, milk, oils or sweeteners.
What are the nutritional benefits?
As this is a fermented product, it has great health benefits for your digestive system. Plus, it doesn't cause a spike in your blood sugar like processed white bread can do.
How do I get it in my diet?
You can buy sourdough bread from bakeries and some supermarkets, or you could make your own – there are lots of easy recipes online to help you get started.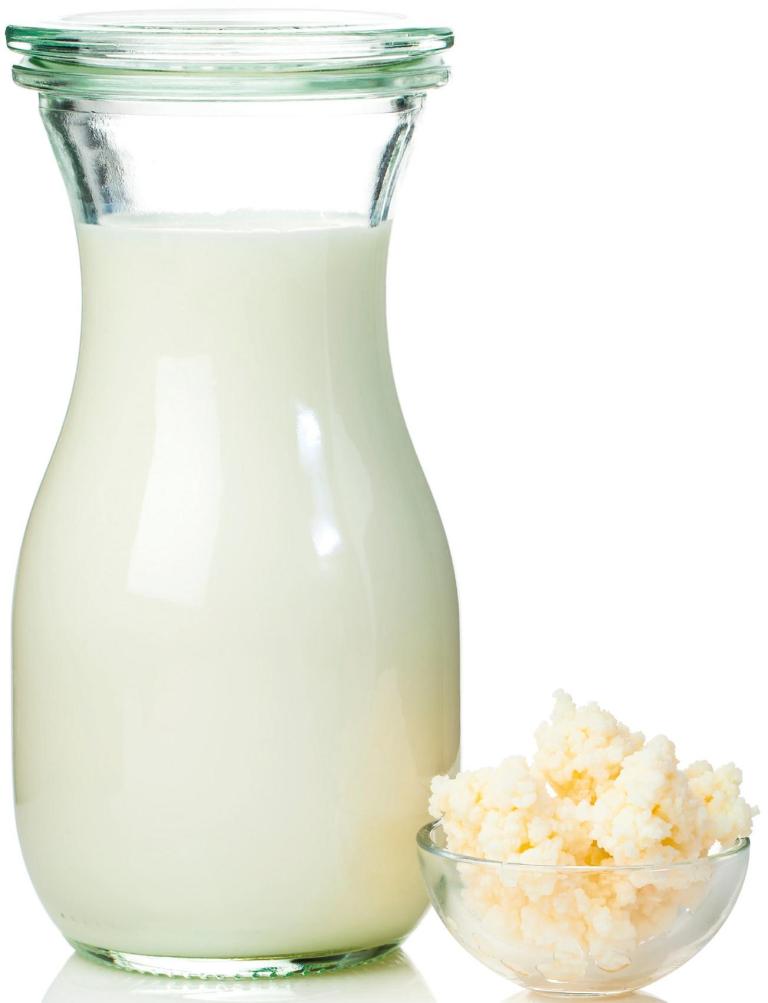 Kefir
What is it?
Kefir is a cultured, fermented milk drink that's similar to yoghurt, with a tangy taste and a slight fizz thanks to the carbon dioxide.
What are the nutritional benefits?
Kefir contains probiotics, friendly bacteria that supports your gut and can ease bloating. There is also some evidence that it can be tolerated by those with lactose intolerance, as the fermentation process helps to break down the lactose in milk.
How do I get it in my diet?
Lots of supermarkets now stock kefir – you'll find it in the dairy section. You can buy kefir grains online to make your own at home, but if it's not made correctly, it could make you ill. Perhaps, it's best to buy it instead.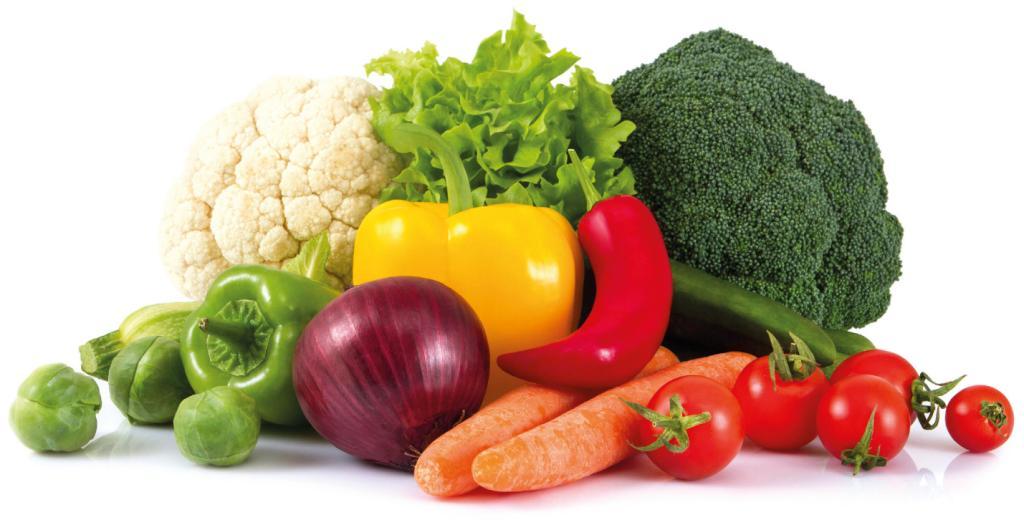 What is it?
There's been a huge rise in veganism, with 3.5 million people in the UK now opting for a plant-based diet. Vegans refrain from consuming animal products, including eggs, dairy and other animal-derived substances.
What are the nutritional benefits?
"Vegan and plant-based diets are associated with increased longevity and reduced risk of obesity, type 2 diabetes and some cancers," Annie explains.
How do I start it?
Don't worry if this regime sounds a bit daunting. "You don't need to go fully vegan," Annie tells us. "Reducing meat (especially processed meat) and increasing the proportion of vegetables, fruit, nuts, seeds and wholegrains in your diet can bring significant health benefits."