Healthy Eating
Eat Like A Vegan For One Day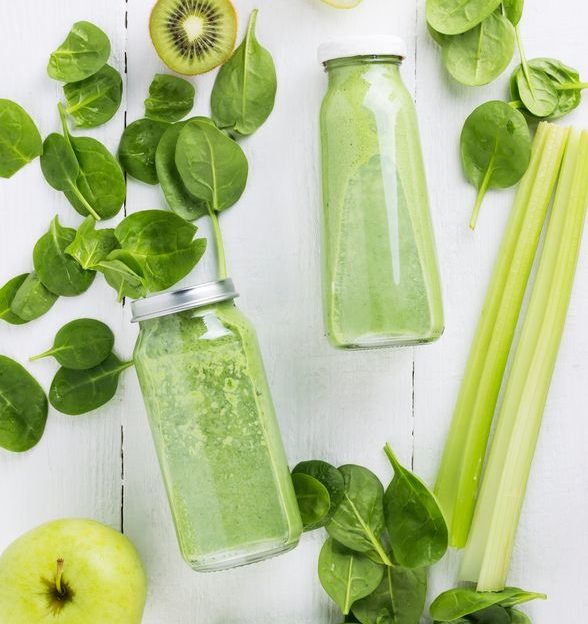 Fancy going vegan for the day? We've come up with the best breakfast, lunch and dinner ideas for you!
BREAKFAST Glass of lemon water. Porridge with almond milk, hemp seeds and blue berries washed down with a berry smoothie. Or a cooked breakfast with bubble and squeak, scrambled tofu with parsley and chives, mushrooms and tomatoes.
LUNCH A big salad with beetroot, nuts, seeds, beansprouts and a miso soup. Or a wholemeal wrap with roasted veg, tahini, and baked tofu chunks with chopped herbs. Dairy-free chocolate cashew nut ice cream.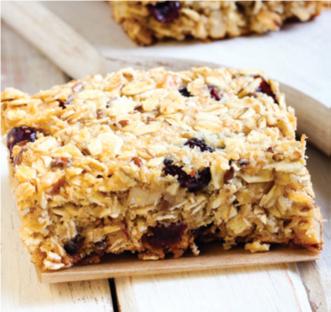 SNACKS Kale chips, apple, toasted seeds, homemade seed flapjack and plenty of water or herb tea.
DINNER Shepherd's pie with a mashed sweet potato topping, flaxseed and French mustard crust on a base of mixed vegetables and dried mushrooms with lentils and lots of herbs cooked in chopped tomatoes. Serve with red cabbage salad, brown rice and a pomegranate salad on lots of green leaves.