Food News
Do You Really Know How Much Sugar You're Having?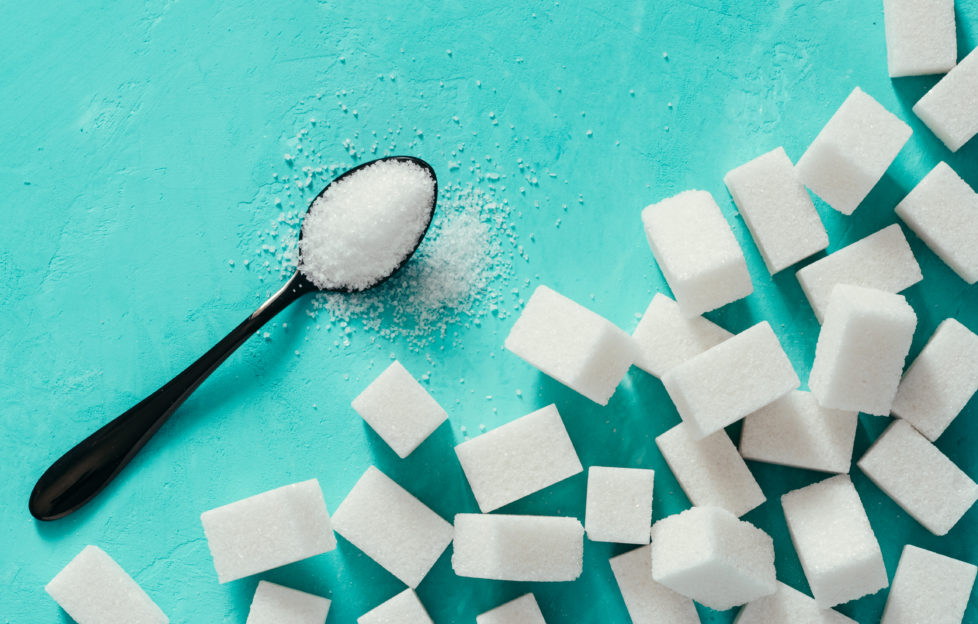 64 percent of the UK is worrying about how much sugar we're eating, but only three-in-ten of us actually know how much we can safely consume. With so many Brits struggling to keep up their diets, is it time we learn more about our favourite sugary treats?
The data, which was commissioned by sweetener brand Hermesetas, suggests that, although concerned about their health, Brits are being tripped up by a lack of understanding about sugar. Our daily recommended intake of sugar is just 7 teaspoons a day. However, according to data from the government commissioned national diet and nutrition survey, adults in the UK are having a staggering 222% of there recommended amount of energy.
Worst yet, primary-school children are getting 270% of their limit. In fact, as we've mentioned before, by their tenth birthday, children on average have had 18 years worth of sugar. 
So are we just not trying? Not at all – the data also shows that two in three adults have in fact tried dieting in the past. The issues appears to be that we can't maintain them. 51 percent of those who've tried to diet failed after a week. Out of those who did lose weight, 89 percent put it all back on after they stopped dieting.
What we need to do, according to nutritionist Dr Emma Derbyshire, is start checking the amount of sugar in our food and drinks. Even if we think they're healthy. For example, putting honey in your tea rather than sugar might not be as healthy as you think. "Although honey may contain some additional antioxidants, it is essentially sugar. In terms of weight control, and its impact on blood-sugar levels, it is just as challenging as white or brown sugar."
The nutritionist also says we need to start checking what's in our ready meals and breakfast cereals. These can often be the biggest contributor to going over our sugar limit. Government data suggest almost 10% of our daily intake comes from seemingly healthy breakfast cereals.
But is it really so worrying? Despite our lack of understanding, the data actually shows that the biggest reason we slip up on our diets is lack of willpower. Not ignorance as to what's in our favourite snacks.
According to the NHS website, "fad diets" such as 5:2, or ones which cut out carbs can provide quick results. Yet often there's "little or no evidence to back up these diets". And they can be "difficult to keep to in the long term". They suggest decreasing the amount of calories you consume by swapping for health alternatives. These include skimmed milk and low-fat yogurts.
Furthermore, despite what some diets recommend, the NHS claims that those looking to lose weight should have breakfast. Their low sugar solutions include porridge, scrambled eggs and homemade breakfast bars.