Giveaways
Win! A Year's Supply of Skechers Shoes!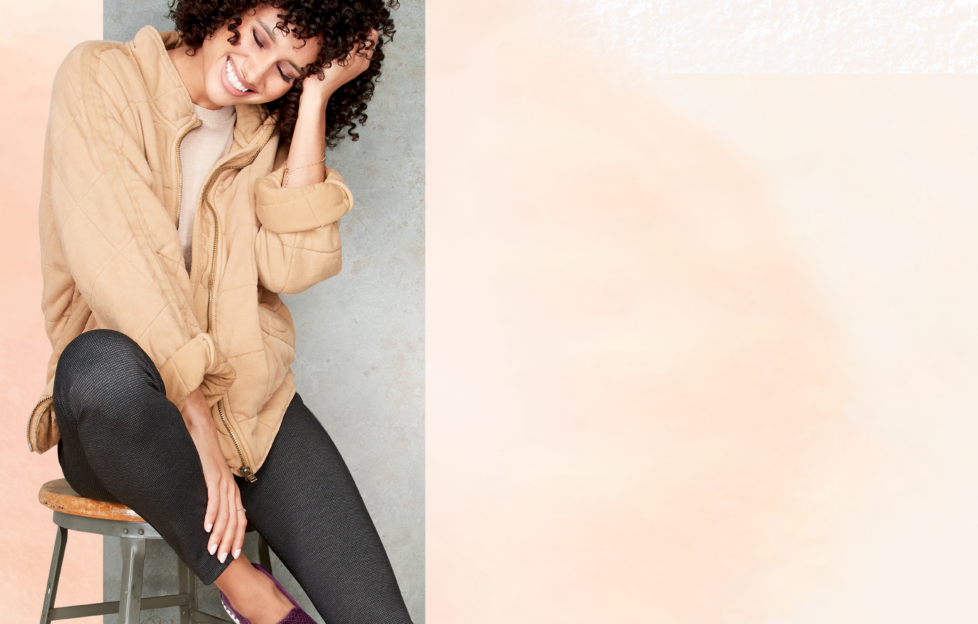 Terms and conditions
In entering this competition, you agree to submit four 100-word reviews (one per Skechers shoe you win as part of this competition) by 1st February 2021 via email, together with four pictures of yourself wearing each Skechers shoe, to letters@yourfitnesstoday.com. This content (whole or part) will be featured in the April 2021 issue of Health & Wellbeing. Note that your review may be edited to align with house style and meet requirements of the feature layout. The 'WIN THE KIT' competition offers a total of 16 pairs of Skechers to 4 x winners. Each winner will
be sent 4 x vouchers that will entitle them to 4 x pairs of shoes each within different time periods, outlined as follows: Spring Voucher 1 valid: June 22nd 2020 – July 31st 2020, Summer Voucher 2 valid: August 1st 2020 – September 30th 2020, Autumn Voucher 3 valid: October 1st 2020 – November 30th 2020, Winter Voucher 4 valid: December 1st 2020 – December 31st 2020. Valid only at skechers.com. Not valid on discounted shoes. Not valid on limited edition shoes. No credit will be issued in exchange, other exclusions may apply. All vouchers to be delivered to winners by June 19th 2020. Closing date 21/05/20.