Fitness
Workout At Home With Krissy Cela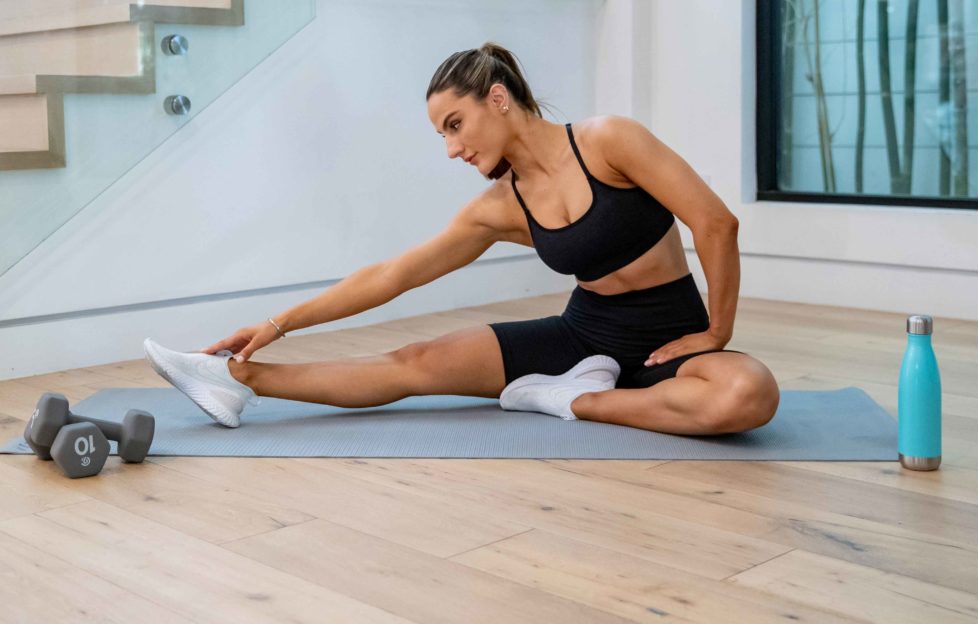 Most of us are aware of the benefits of home workouts: they're free, you don't have to adhere to a gym schedule and, like The Body Coach says, you can literally "do them in your pants."
But, with the recent UK lock down enforced by the government to prevent the spread of Coronavirus, home workouts have really come into their own.
People from all over the world have been keeping fit in their living rooms by following along with workouts on Facebook live, IGTV and free workout apps in a bid to move more.
Try this one from Krissy Cela, who has just launched an eight-week programme on her Tone and Sculpt app, that enables you to workout from the comfort of your own home.
The circuit training-style workouts take less than 30 minutes to complete and there are step-by-step videos to show you how to perform each exercise safely and correctly.
Perform each exercise, one after the other, with little to no rest. Rest for two to three minutes between rounds. Repeat three times.
Warm up
Skipping – 7 minutes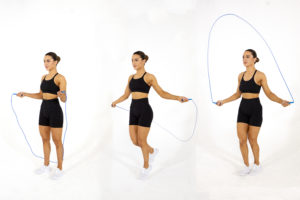 Alternating step ups – 24 reps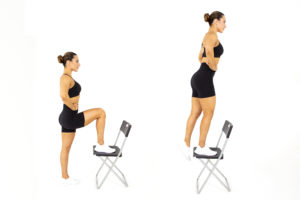 Kneeling into squat jumps – 12 reps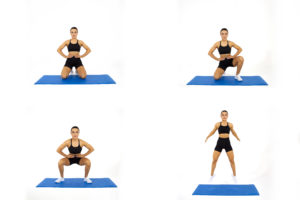 Crab walks – 12 reps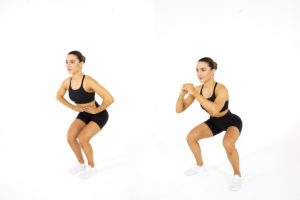 Jumping squats – 25 reps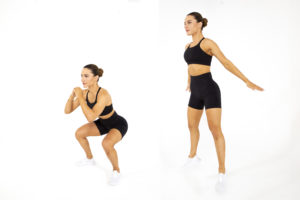 Star jump floor touches – 20 reps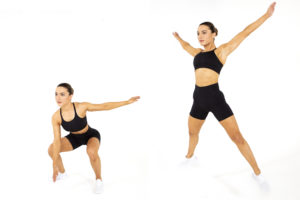 Chair dumbbell split squat – 15 reps each side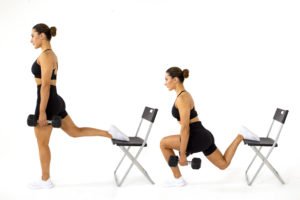 Finisher
Skipping – 7 minutes