Fitness
Woman Runs Barefoot From Scotland to London To Inspire Young Girls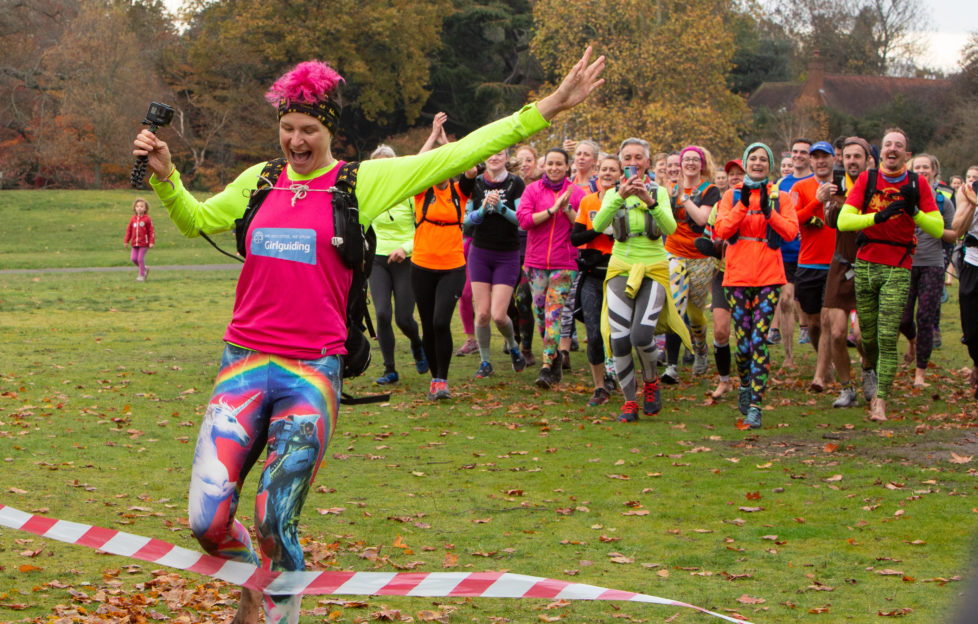 Girlguiding ambassador, Anna McNuff has run over 2000 miles barefoot over five months to inspire girls that they "can do anything".
Starting in Scotland on 2nd June, she's reached her final destination in London, equalling the distance of almost 100 marathons through cities and villages, across moors, over mountains, along beaches, over farmland, and even down a few A- roads.
As an ambassador for Girlguiding, the UK's leading charity for girls and young women, Anna visited thousands of girls and young women throughout her journey and spoke to girls about adventure, challenge and doing things that scare them.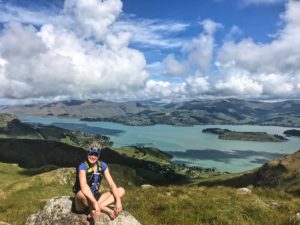 Anna said: "Adventure is as much for girls and women as it is for boys and men. But there are lots of barriers for girls wanting to have adventures. Society does not encourage girls to explore, take up space or be physical in the same way that boys are encouraged to.
"I wanted to show girls they can do anything. That's why I've run the length of the UK in my bare feet – to show girls and young women that taking risks and doing things that scare them, big or small, can be incredible. And being a girl should not stop you from doing anything. I have spoken to thousands of girls in all over the UK and my message has always been 'Be bold. Be brave and be you!' The girls are always so eager to see my feet and surprised that they don't look all that different to their own – mine just have a bit more dirt on them.
"It's been a wonderful, weird, difficult and extraordinary five months. I have stepped in poo, glass – and even on a dead rabbit. You don't have to run 100 marathons barefoot to have an adventure. But you do have to take that first step out of your comfort zone. I know that if girls can take those first adventurous steps, then they'll see what they are truly capable of."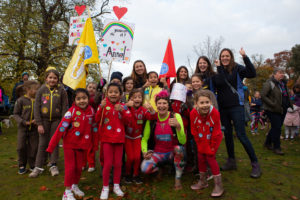 In April 2019, Girlguiding launched Future Girl, its major new manifesto for girl-led change. This was shaped by 76,000 girls and young women and revealed the 5 issues that are most important to girls and young women. Adventure is a top issue, with girls saying they want access to adventure and play without fear, and the opportunity to play the sports that boys play too. They want to enjoy activity spaces that are accessible to all girls, and for women's sport to be treated equally to men's sport.