Fitness
Walking Essentials: Boots, Thermals And Coats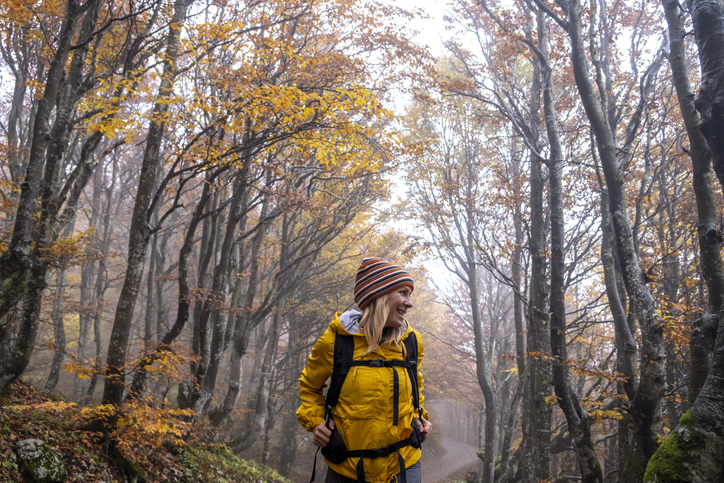 Woman walking through beautiful Autumn Forest , Slovenia. Europe.
Already planning your weekend walking route?
We don't blame you. Did you know, just a 20-minute walk a day has the power to reduce your risk of heart disease and depression?
So, wrap up warm and get out there with our top picks from Decathlon.
Women's Waterproof Mountain Walking Boots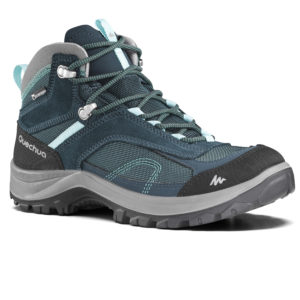 Women's Mountain Trekking Down Jacket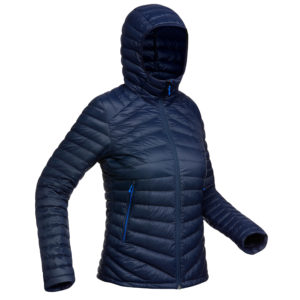 Women's Mountain Walking Fleece