Fitness
This Affordable At-Home Spin Bike Should Be On Your Christmas List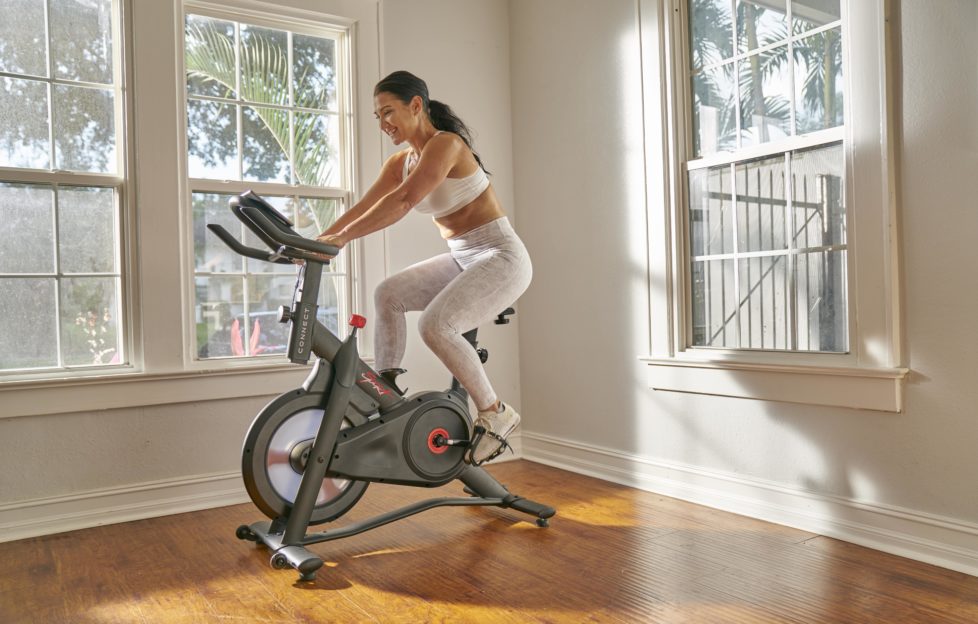 Cycling was named the most popular activity back in May, which is no surprise.
There's nothing quite like having the wind in your hair and the sun on your face, but when it gets dark at 3pm and temperatures plummet, getting out on your bike is less than appealing.
Which is where the new connect bike from Echelon Fitness comes in.
At an affordable £799.99, the Echelon Connect Sport Bike rivals fitness-tech giant Peloton with its price and delivery promise (two to three business days, FYI).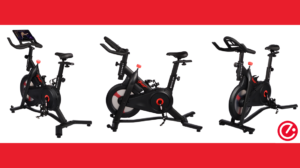 What makes Echelon special?
An abundance of live and on-demand rides, delivered by trainers to suit your style
A whole host of off-bike workouts from Zumba to kickboxing, yoga, stretching, Pilates, HIIT, strength classes and more
Scenic rides to transport you to places around the globe
An ergonomic, customisable build that doesn't dominate your space, and provides a smooth, quiet, comfortable experience for all abilities
An online community, that acts to support not just your physical, but mental wellbeing
A fully integrated model that provides you with personalised performance reports and data, as you ride with/against others across the globe
Using the Echelon fit app, you'll receive live and on-demand studio fitness in the comfort and convenience of your own home.
One membership works for all machines, including our connect bikes and smart rower, plus you'll have access to all of  its off-bike/rower Fitpass fitness programmes.
Want more advice on how to get fit at home? Binky Felstead is your ultimate inspiration.