Fitness
Jenni Falconer's Fitness Diary - February 2016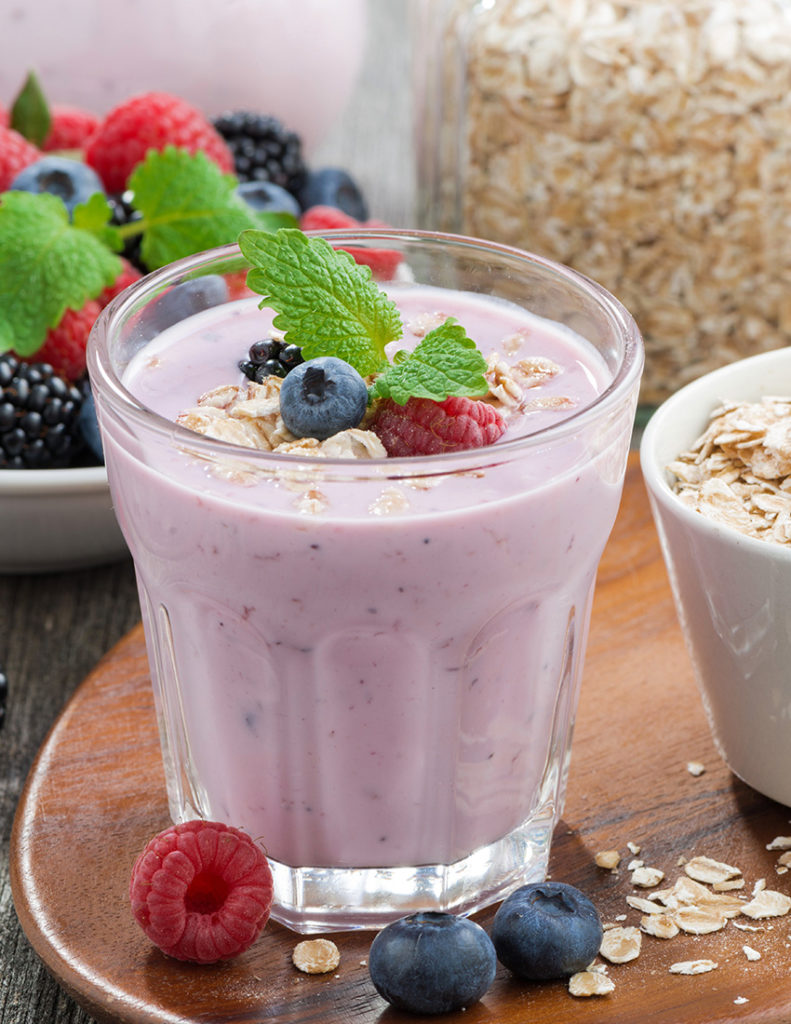 February is a great month. Why, you ask? Well, for a number of reasons. Firstly, it's the month of love. Now you may argue that this is love forced on us by companies hoping to cash in on our craving for romance but I'm an optimist – perhaps St Valentine really does recruit Cupid to aim his bow at us and send us into a lovey-dovey stupor on February 14th. Whatever you think, it's supposedly the time to focus on your loved ones.
Secondly, it's Shrove Tuesday which means it's officially the law to eat pancakes. How amazing is that? A day dedicated entirely to drizzling maple syrup or squeezing lemons and sprinkling sugar all over batter that you've avoided burning and attempted to toss in the air.
Finally, February is also the month of my birthday! I turn 40 this year and with that in mind, I'm going to have to do what some of my friends also did when they hit this big milestone – make a motivational to-do list.
This to-do list is going to be health and fitness related. These aspects of my life are high on my priority list and I feel I need to get organised. Obviously I have other lists for my personal life, career goals and so forth, but the focus here lies on my fitness aims.
Having run the London marathon five times previously, I feel it is only appropriate that I head to the start-line again during the year I enter my 40s. I need to mark the arrival in a new decade with a PB.
I also feel that I need to embark on a proper detox – something similar to the 12-week plan my hubby is currently on.
I want to ditch the booze and the rubbish and simply focus on good nutrition that fuels me. Four weeks in to his plan and my husband feels fantastic, looks incredible and is so much fitter and energised. I'm envious of the way he enthuses about his programme.
Also on my list – and this is a tricky one to achieve – is to attempt to sleep more. With the combination of my early morning radio show, other work throughout the day and the added bonus of being a full-time mum, I currently only seem to manage five hours at most a night and I don't think it's enough. I went to the hairdresser today and fell asleep in the chair and this has convinced me it's time to take action – if I do it again I may end up with a very dodgy haircut!
So there you go, those are my plans for the big 4–0. I don't feel old nor am I particularly concerned about leaving my 30s, although they have been a lot of fun and I will miss them from a sentimental perspective. But before I say hello to the next 10 years, I'm going to depart this decade in true style… so, who's up for a party?!