Fitness
Jenni Falconer's Fitness Diary - August 2015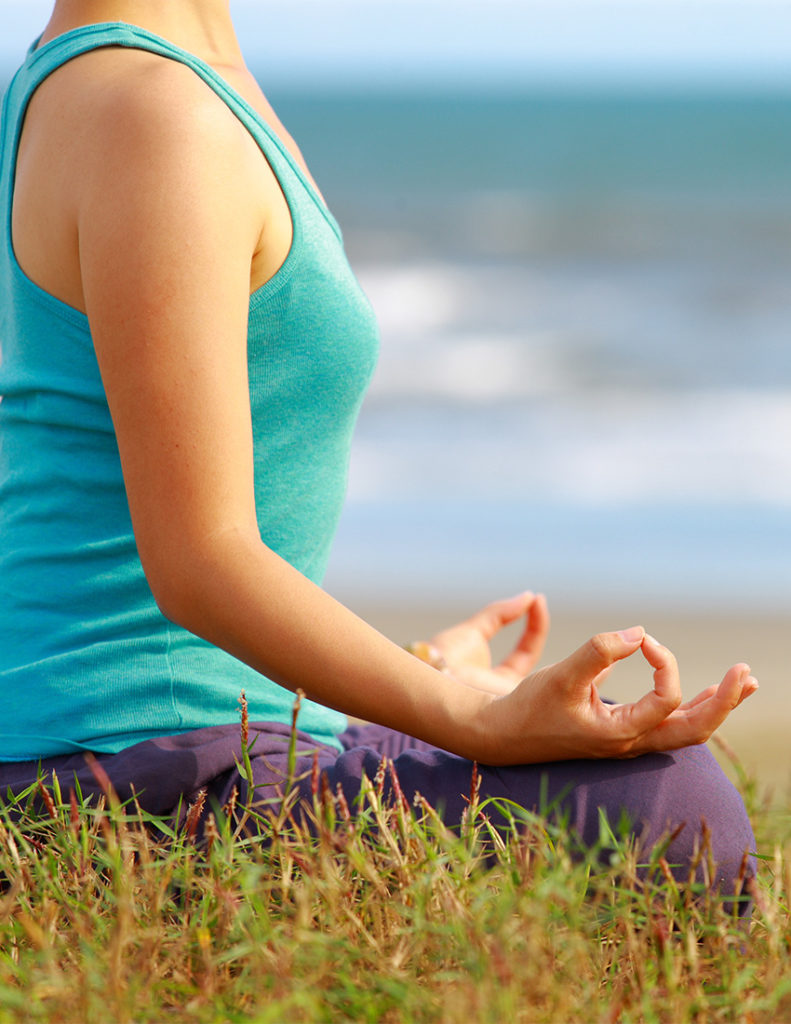 Hooray! Summer is here! I absolutely love this time of year – the longer days, the warmer weather, the chance to spend time outdoors without worrying too much that it might tip it down at any moment!
I got my first fix of proper summer sunshine a few weeks ago in Miami. I do envy people who live in warm climates and, even better, by the beach. Whenever I travel, I always take my trainers and running kit – going for a run is free and easy, plus it's a great way to get to know the area.
So every morning I was there, I started the day with a five-mile run along the boardwalk. Seemingly it's standard practice over there. I spotted plenty of locals jogging, cycling, roller blading and skateboarding.
And then there's the power breakfasts which follow! Steamed spinach, avocado and poached egg on gluten-free toast or full-fat cinnamon pancakes with blueberries and maple syrup anyone? Both promise to power you up for the day.
A trip to the beach in Miami is certainly an experience. Women there take their bikini bodies extremely seriously. Tanned from head to toe, they run up and down the sand in teeny bikini thongs!
Using their body confidence as my inspiration, I decided to set myself a few summer challenges. Firstly, I have signed up to be a part of a team for the Prudential Ride London – a 100-mile cycle around the capital in August. Usually I stick to running, so this will be a real challenge, especially given that I don't actually have a bike yet!
I have been warned that during training you need to find a route with some serious inclines as much of the course is up and down hills…
Feels exhausting just typing about it! I'm hoping that the Les Mills spin classes at my David Lloyd will provide a good workout in keeping with the kind of training required for an event like this. Fingers crossed!
Another challenge I am keen to master is SUP yoga (aka paddle board yoga). Yoga strengthens your core, improves your balance (apparently, though I still always seem to topple from my eagle pose) and helps combat stress.
In SUP yoga, the instability of the water forces you to focus and take things slowly, engaging every single muscle and testing your core strength to the max. It's definitely a sport for a hot day – what a lovely way to cool down, letting your hands hang off the sides of the board between poses.
Practicing yoga outdoors is an entirely different experience. The elements really do shake things up and you need to accept the fact that you will fall into the water. In my case, it's definitely more a case of 'wet dog' than Downward Dog! But as long as you can cope with giggles from anyone watching from the waterside, it's a fun way to tone up.
So there you have it – my summer fitness plan taken care of! I'm off to the beach…