Fitness
Jenni Falconer: "What's the future of fitness?"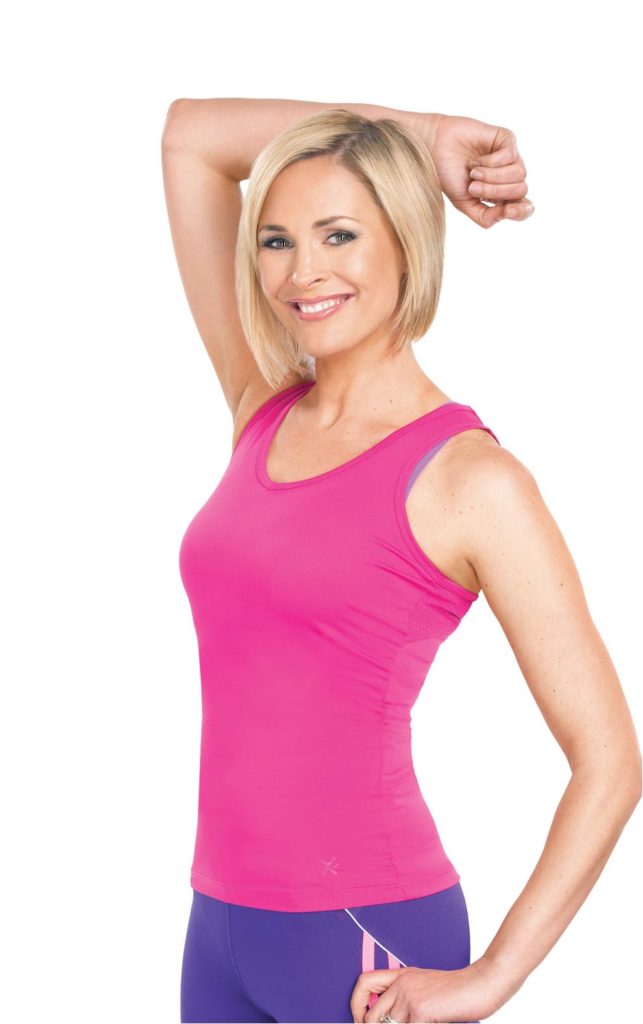 It's around this time of year that most of us start to consider our late autumn and winter training options. A run around the block before or after work becomes less and less appealing as the darker mornings and evenings become more noticeable, and if there's a sudden chilly downpour or an ice cold mist in the air, we are less likely to head outdoors and train alfresco.
And so it's time to start exploring the gym options. I remember first joining a gym when I was 19 years old – I had just started working in TV and lived in the West End of Glasgow. Belonging to a gym then was on a par with having a mobile phone, or using a filofax – it was deemed rather yuppie-esque. Fast forward a few years, though, and just as owning a mobile phone is absolutely standard practice for anyone of adult age, so is belonging to a gym. In fact nowadays the latter is so 'de rigeur', that many people have multiple memberships.
Gyms can work on so many levels. Some places are simply there to fulfill your workout needs, while other studios are like a reality version of Tinder – a place where you can go and just swipe your eyes left and right at prospective dates. Other fitness centres are places to hang-out with friends and then there are the health and leisure clubs where entire families can spend their free-time. We belong to the David Lloyd Health and Racquets Club and I have to admit I would be lost without it. My daughter attends swimming and tennis lessons there and I am a huge fan of the adult facilities. We could easily spend a whole day there and be kept very busy!
Even having a personal trainer in 2016 is not just for A-list Hollywood movie stars in training for their next role and it makes me wonder how things will progress moving forwards. Already fitness studios are allowing you to sign up per class as opposed to per annum and there are so many different types of workouts which have become available recently. What will we all be doing in the next few years? Some classes feel quite futuristic even now – at the David Lloyd gym I go to, for example, they offer an incredible immersive cycling experience from Les Mills and I'm sure it won't be long before the bike becomes far more dynamic, tilting backward, forward and side to side, working the cyclist's core as they lean and bend with the bike. In boxing, I predict that robot sparring is coming. Imagine being paired with someone who is available at exactly the same time, will never be late and will be able to match your fitness or challenge you depending on what level you have selected. And, how do you fancy simulated training? A potential workout style where your eyes, ears and mind can all be tricked into believing a different reality. Putting on a simple headset whilst training could make you believe that you are being pursued by aliens, or perhaps being chased by a shark in the pool. I bet that as a consequence you would run or swim a lot faster! I have a feeling that there are inevitable advances in the way we get fit fast approaching, but let's not get too carried away just yet. Besides, for the moment, I'm more than happy with a treadmill session, some box jumping and using my kettle bells and dumbbells!
}