Fitness
Jenni Falconer: Dry Needling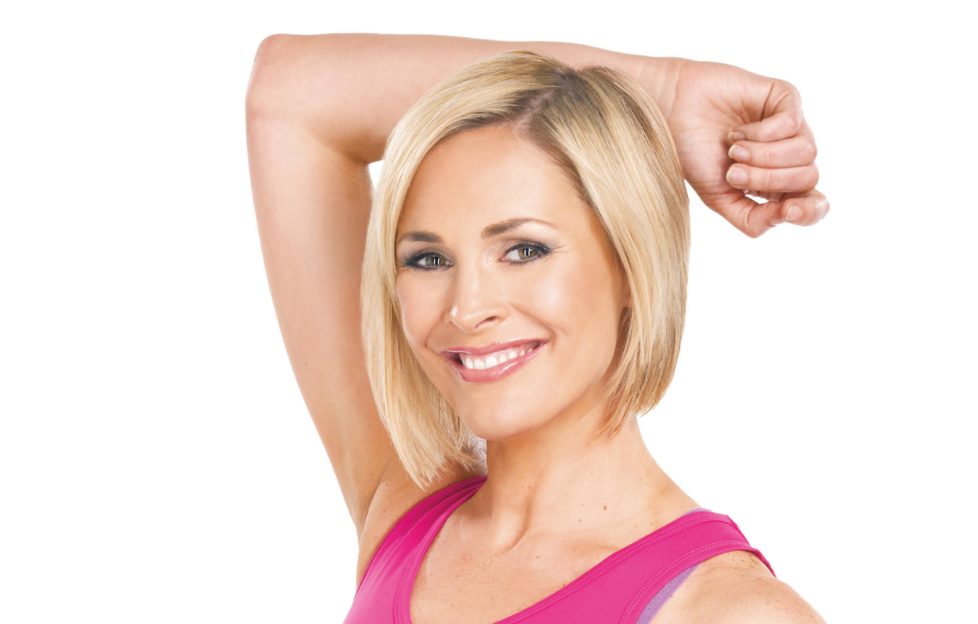 My mum told me that I was getting old the other day when I phoned her – charming! She was the last person I ever expected to say that to me. The reason she piped up was because I called her to explain how I'd hurt my shoulder. I wasn't even doing anything significant at the time – I just leaned across the desk in the Heart studio one morning, my shoulder went ping and that was it. My shoulder no longer moved easily and instead there was a dull pain in my back, a bruised feeling on my collarbone and a shooting pain up my neck. This ache didn't diminish over the next 24 hours and worsened to the point that I couldn't get dressed and even sitting still hurt. There was definitely something unusual going on, and not just me struggling with my 'ageing' body (I'm only 42).
I made an appointment to see Alessandra at the David Lloyd in Raynes Park – she gives the best sports massages. I assumed I simply had tightness that just needed easing. However, on this occasion, that didn't happen and she suggested that physio was the way forward. So, I booked in for a session, as I was due to play in the Hero Masters Pro-Am, a huge golf tournament which I didn't want to miss. It was in a week, so I had seven days left to fix this problem.
I arrived at a little physio near me where I met Richard, who assessed and examined my mobility. He instantly found the sore points and asked me if I'd ever experienced dry needling because he believed that would help. Dry needling is a bit like acupuncture, in that there are little needles that they stick into your body like a pin cushion. Thin filiform needles are inserted into trigger points where there are knots or hard muscle. You know when you touch a trigger point because they're the painful parts of your body! The needle allows a physical therapist to target tissues that are not manually palpable and ultimately helps release the knot or relieve any muscle spasms. The deeper and harder the knot, the longer the needles but, thankfully for me as a first timer, the needles were fairly short – only 2.5cm (they go up to 7cm for some areas).
Dry needling is a brilliant treatment for muscular tension and spasms associated with arthritis, nerve irritation, muscular or ligament strain and herniated discs, and it can also help with migraines. I was won over! When the needles were inserted, there was a mild pin prick sensation, and after a minute, my muscles felt like they were contracting around the pin. It's described as an invasive procedure but it really didn't hurt, and definitely not as much as the aching in my shoulder. After 10 minutes, when Richard took the needles out, the entire area felt stiff and sore but there was some immediate relief from the muscle aching. As time went on, the spasming that had been with me constantly for a week started to reduce dramatically. I was even able to move and rotate my arm again without wincing. The bruised feeling was still there a couple of days later but, overall, the aches and pains were clearing.
My big golf game is now two days away and I'm feeling confident that I'm now ready. Being someone that's usually terrified of injections, it amazes me that I've caught myself saying 'thank goodness for dry needling.' Now, I can't wait to tell my mum that she was wrong about me getting old.