Fitness
How To Run The London Marathon On A Budget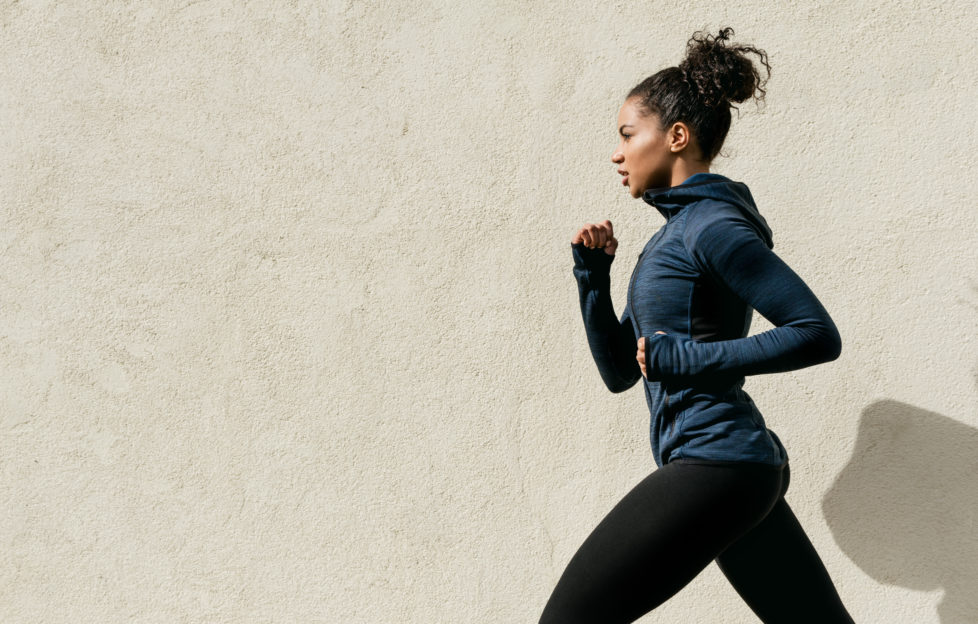 With the London Marathon less than three months away, those running the big event will be well into their training plans to make sure they're well-equipped to reach the start line on 26th April.
But, whether you're a running expert or a complete beginner, it's no secret that the cost of preparing for a marathon can be expensive.
Entry fees, new kit and personal training sessions all mount up in the month's leading up to the race, so Jo Harris, finance specialist at Barclays shares her tips if you're on a budget.
Jo's money-saving tips
Whether it's a regular marathon or trail running, investing in a good pair of quality trainers is crucial. Start by making the most of the free gait analysis many running shops offer to find the model that works for you and double check if they offer the chance to trial the trainers before you commit to buying them
If you know what trainers you're looking for, look online to find the best price, or why not visit outlet stores to see if you can find the same trainers in last season's colours at a fraction of the price? Also look out for recycling schemes which some running shops offer, giving you money off your new trainers if you return your old ones
Extravagant running gear isn't necessary to complete a marathon. Invest in around three running tops and bottoms that fit you properly and look out for good deals on top brands at outlet stores. Consider selecting different styles so that you're able to run and train throughout the seasons, transitioning from summer to winter while saving cash at the same time
Instead of spending money on expensive energy gels or liquid food, stock up on jelly beans which are lighter to carry and will help keep your energy levels up for longer. You can also make your own homemade fuels, such as dates dipped in peanut butter, coconut protein balls, or your own isotonic energy drinks. Meal preparation can help soothe any wallet woes and even improve your race time
If you've opted to use running apps but are worried about where to put your phone, then invest in an arm band or a running belt – which has the added bonus of being able to use wired headphones so you don't need to splash out on wireless versions
Finally, in the lead up to your marathon, don't panic buy at the Expo. The golden rule of a successful run is 'nothing new on race day', so there's not much point in buying the latest eye-catching gadgets so close to your event. Take a pause and consider whether the product will actually help get you through the run or just look good.
Feeling inspired to get your running kit on? We've got six ways to run your way to a happier, more positive life.