Fitness
Hot Mama: FLEX Launches New Pre And Post-Natal Workout Classes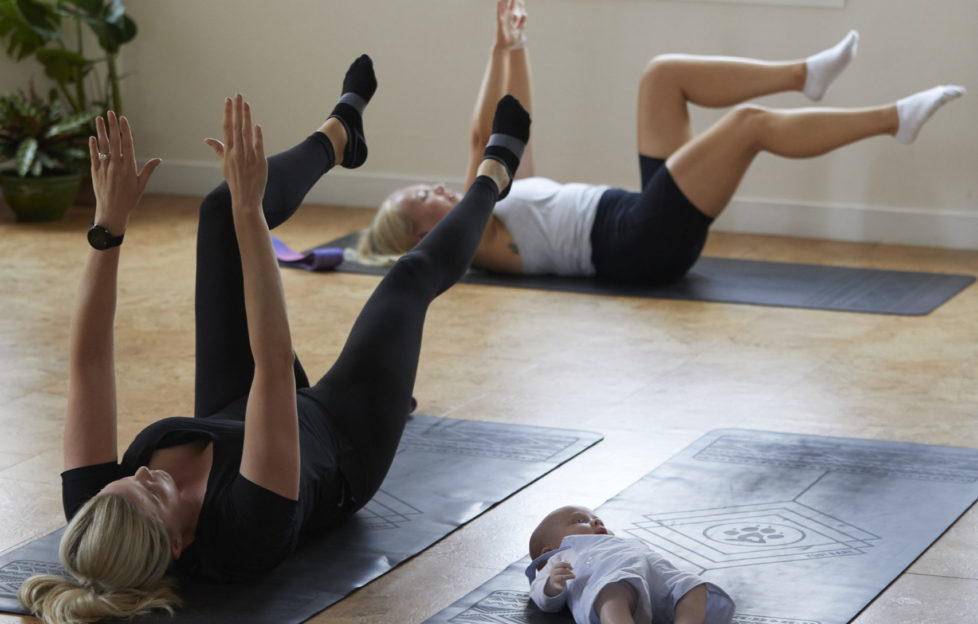 Returning to fitness after giving birth can be daunting, which is why it's important to seek advice from a professional before hitting the weight rack or pounding the pavements again.
The experts at FLEX Chelsea have just launched Hot Mama – pre and post-natal training to help new mothers get back to feeling their best.
Pregnancy brings about dramatic changes to a woman's body, and the FLEX Chelsea team are now on hand for mamas, with a safe and structured exercise plan that is tailored to each stage of the pre- and post-natal journey.
Hot Mama is here to help new mothers get back to being the best they can be, from as soon as there has been sign off from the doctor. And yes, they can BYOB (Bring Your Own Baby).
Postnatal
STAGE 1 – CORE RESTORE (Six weeks – three months)
This is rehab for the body. Hot Mama is here to help safely rebuild the abdominal wall and reconnect deeper layers of tissue in a comfortable environment. A 50:50 blend of abdominal work and spine and hip mobility, the class is predominantly mat-based.
Set aside any worries you have – you will be surrounded by other new mamas facing the same challenges as you, and your small group classes will provide you with excellent care.
STAGE 2 (Three to six months)
Time to bring the weights back, slowly but surely. Our team will gently introduce weight training to your week which will ensure you're ready for when your loved one starts packing on the pounds. Deep core strength is still a focus but be ready to include (light) kettlebells to condition the glutes, as well as building strength in the back.
STAGE 3 (Six to nine months)
Focusing on building on your progress in Stage 2, over the next three months we'll work together to complete the post-partum path. Be ready to work up a sweat during these strength and conditioning classes.
Prenatal (coming soon)
Pre-natal classes are tailored to strength and mobility exercises whilst helping ladies realistically achieve their goals.
A safe and healthy birth is your target, and FLEX will help you lead your journey towards that.
The team at FLEX have carefully curated a fantastic programme by incorporating low intensity, but high impact workouts.
These workouts are pain-free as the main focus here is to prepare your body to enjoy exciting times for the future such as the birth and the first few weeks of life with your little one!
Hot Mama Class Prices
Introductory offer: 2 for 1 – £22
Individual classes are priced at £22, with rate reducing with flexible class packs.