Fitness
Five minutes with… Rosie Fortescue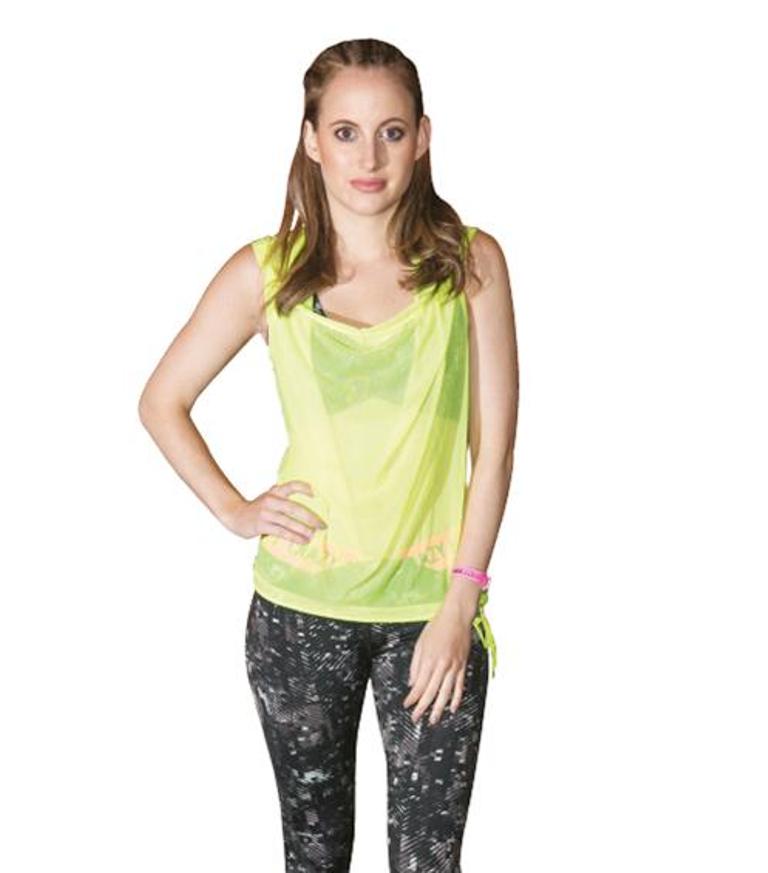 On health food
My favourite snacks are protein balls – I make them with raw cacao powder, flaked almonds, almond butter and vegan vanilla protein powder and desiccated coconut.
On rest day treats
It has to be a Sunday roast with a cheese board and pudding, as well as a glass of red wine of course.
On her ultimate guilty pleasure
Truffle macaroni cheese is my ultimate heaven.
On her biggest bugbear
Being late. I am rarely late and hate it when other people are!
On the best thing in life
Spending time with my friends, family and dog Noodle.
On her most inspiring film
My all-time favourite film is The Life of David Gale, but I'm also obsessed with documentaries and Louis Theroux.
On her motivation
I love getting up each day and doing something that inspires me. Whether it's designing new jewellery for my brand or creating blog content, I love being creative.
On her dream workout partner
Definitely Tash Oakley. I recently did a class with her at Core Collective – her body is insane!
On her most embarrassing workout moment
Getting red and sweaty during a workout with my ex in the same class.
On her favourite place to work out
The gym. I love going to classes and don't tend to work out in parks.
On her greatest achievement
My best moment to date was launching my Rosie Fortescue Jewellery brand last year. It's something that I worked on for two years and I've just launched my second collection in Fortnum and Mason, which is a dream come true.
On coping with pressure
I go to the gym and mix up my strength training workouts with fun dance-fitness classes like Zumba. I find that changing up my workout focuses and de-stresses me and I always come out with a clear mind.
Rosie is a UK ambassador for Zumba. A recent study by Kingston University revealed that Zumba can help to reduce the risk of heart disease by a third. To find a class near you, head to zumba.com
}