Fitness
Fearne Cotton Launches Wellbeing Fundraiser for The Prince's Trust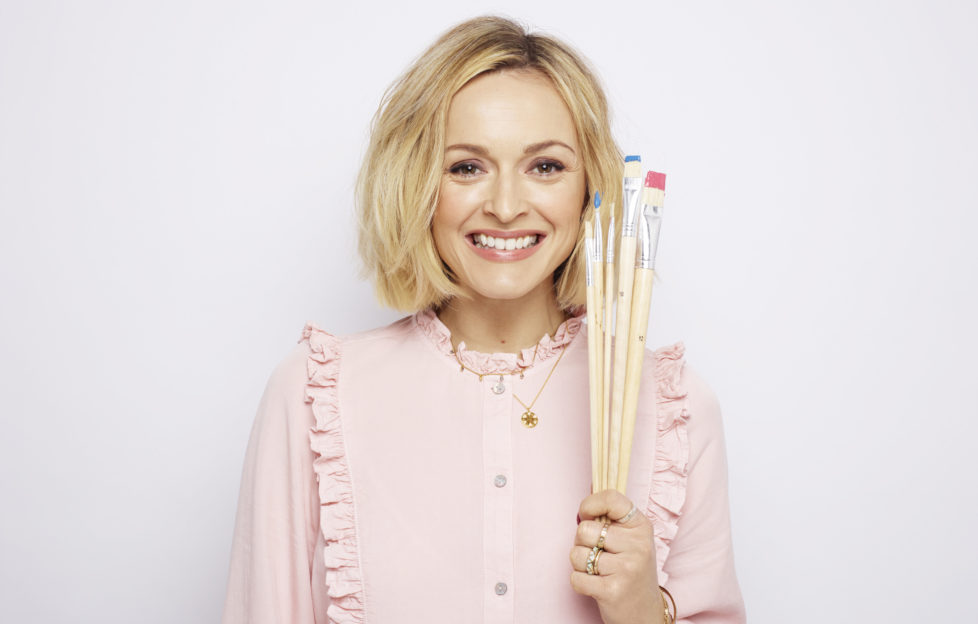 Photography: Rankin
As new research emerged this week that 25-34 year-olds are the loneliest age group in the UK, it's never been more paramount to look after young people's mental health.
That's why Fearne Cotton and The Prince's Trust have teamed up to launch The Great Create; a new fundraising initiative to boost young people's wellbeing.
Together with Fearne Cotton and her Happy Place initiative, youth charity The Prince's Trust is asking everyone to host their own Great Create parties during the month of March.
The idea is to spend time with friends, family and colleagues and have a go at making something together, to discover how good it feels to get creative while raising vital funds to help young people improve their mental wellbeing.
Fearne Cotton said: "By hosting a Great Create party with all your favourite people, you can enjoy the benefits of spending time being creative together; helping your own wellbeing while also raising funds to help the wellbeing of young people.
"You don't need any experience in arts or crafts to get involved and we've got loads of resources to help you plan your party – if you visit the Great Create website you'll find plenty there to get you started."
The money raised through The Great Create will fund Prince's Trust courses that support young people's wellbeing.
Looking for more ways to make a difference? You can donate 25 percent of your food bill to mental health charity, Mind at Zizzi this weekend.