Celebrity
Ella Mills: Working From Home, Your Wellbeing And How To Make The Most Of Self Isolating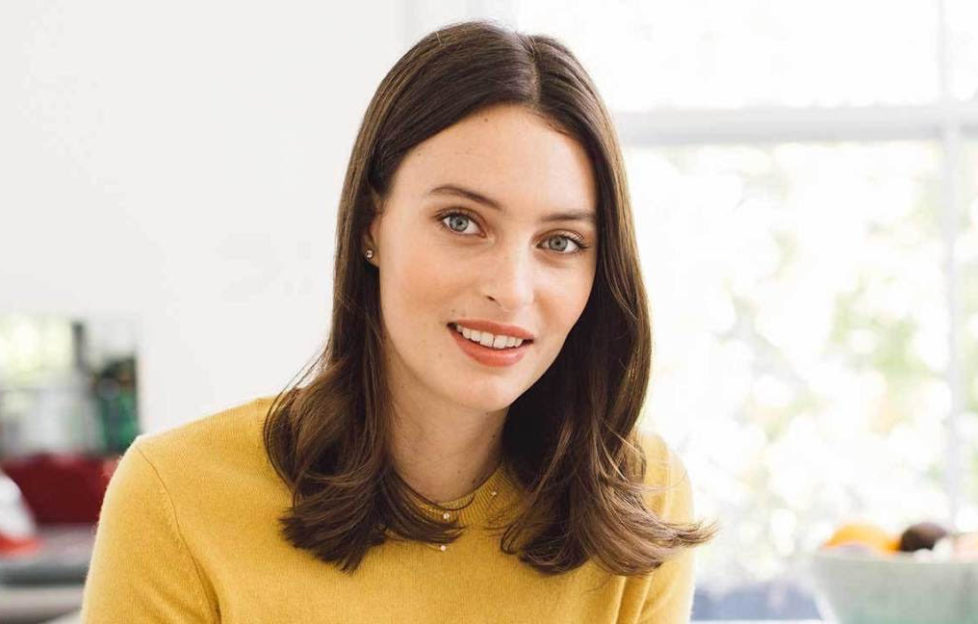 With the world feeling a little topsy turvy, it can be hard to get into the swing of WFH life.  You might have thought that not having the day-to-day morning commute, the chatter of the office and meetings would make you more productive than ever, but you can be faced with a whole new set of challenges at home. From negotiating workspace with your partner and struggling to take a break, to finding it hard to avoid the lure of a snack cupboard, there's a lot of adjustments you'll need to make.
Sharing her advice for those who are struggling, Ella Mills (aka Deliciously Ella) has revealed her tips on how to boost not just your productivity, but your wellbeing.
1. Get moving first thing
"It can be extremely difficult to feel as motivated when spending long periods of time working from home, so start each day with that positive intention to move more – it can be just five minutes, anything to show yourself that you're committed – and get it out of the way ASAP so that it is done."
2. Prepare food in bulk
"Cooking once and eating multiple times from the same batch is an efficient way of managing time and also ensuring that you're eating the right kind of things. Try to focus on sitting down and eating real, healthy meals three times a day, as this helps to reinforce the structure."
3. Rack up the face-to-face contact
Trying to create some sense of structure for your days is perhaps the most important tip of them all. "As you would a normal workday, plan ahead and try to build in as many face-to-face online meetings as possible to bring a sociable aspect to that. Deliciously Ella is offering a virtual coffee room experience – pets and kids welcome – every afternoon at three o'clock via its app, to help bring people together."
4. Don't work through your break
"Be mindful of your mental health throughout this period of self-isolation. YuLife is currently offering mindfulness and meditation sessions via its user-based app, encouraging people to take short amounts of time out of their schedules to switch off and tune out. A vital part of everyone's agenda during such times."
5. Be kind to yourself
"Take this opportunity to learn how to manage your own wellbeing both mentally and physically. Getting on top of all of the above points – physical activity, nutrition, keeping socially active and staying conscious of your mental health – will help you to harness your wellbeing and live your best life moving forwards. Ensure that this time spent self-isolating isn't all for nothing."
Find out more about how to manage your mental health during self-isolation.