Fitness
5 minutes with Sarah-Jane Crawford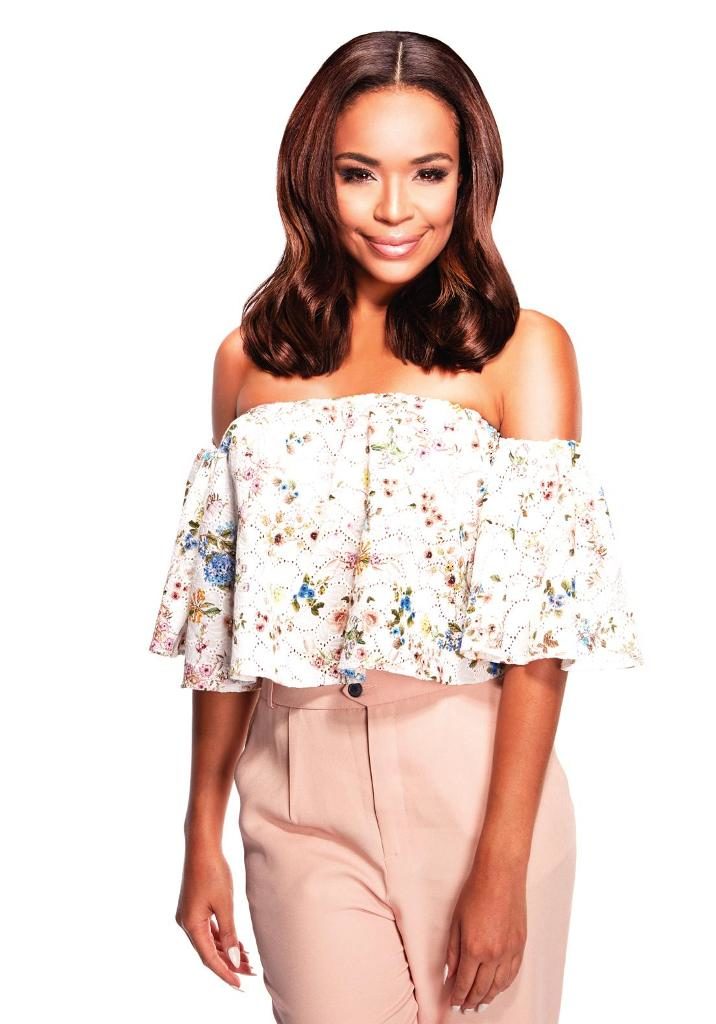 On healthy eating
I always make a smoothie in my Nutribullet using spinach, frozen fruit, nut milk and vegan protein powder for breakfast. For dinner, I love my homemade organic black bean vegan chilli with vegetables and brown rice.
On coping with pressure
I'm definitely getting better at coping with it as the years roll by. I tend to react less and respond more. I'm more aware now of when I'm catastrophising and when I'm implementing logical thinking, and ultimately I end up rising to the challenge.
On her ultimate guilty pleasure
The vegan mac and cheese from the Amy's Kitchen vegetarian ready meal range.
On her dream workout partner
Jamie Eason, fitness model and bodybuilder, or Shaun T, the founder of Insanity Workout.
On rest day treats
Vegan tacos.
On her most inspiring song/film/ book
I loved the film The Pursuit of Happyness. My favourite book is The Alchemist by Paulo Coelho and song is Touch the Sky by Kanye West.
On her favourite place to work out
The Equinox gym in West Hollywood is THE best.
On her motivation
I like to listen to audio tapes and books from motivational speakers, such as Les Brown and Tony Robbins. I also look up to figures like Oprah who show me that, as a strong black female, anything is possible.
On her most embarrassing workout moment
When I wore leggings to the gym that ended up being see-through!
On her greatest achievement
Holding down my BBC radio show for eight years, hosting Xtra Factor and now working in the States.
On her biggest bugbear
When you have too many distractions in your mind so that you can't commit to the matter in hand.
Read Sarah-Jane's food, travel and entertainment blog at redcarpetgreendiet.com. Visit @DJSarahJane on Twitter and Instagram.
Photography: Barry Jeffrey
}