Celebrity
Nadia Sawalha Reveals How She Keeps Her Kids Safe On The Internet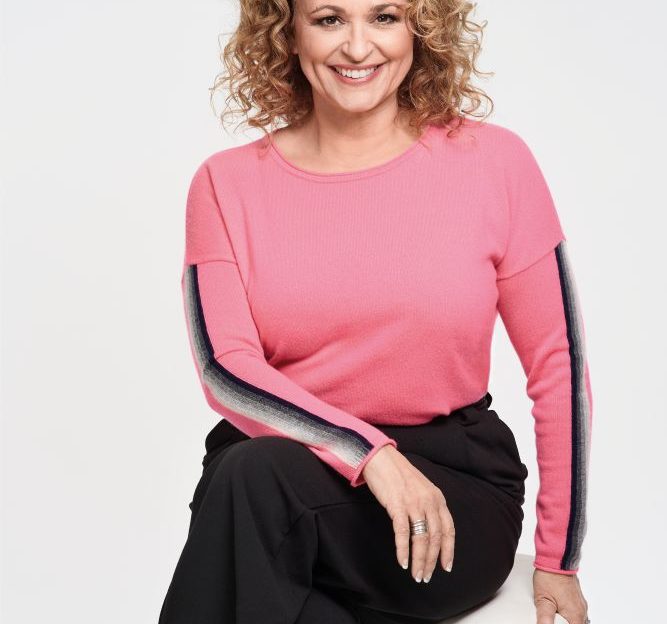 Being a parent in today's world can be difficult. Not only do you have to deal with typical teenage issues, such as hormones, bullying and body image, but you've also got the relatively new problems that come with the internet and social media. We asked our September cover star, Nadia Sawalha, mother to daughters Maddy and Kiki, if she has any advice. "I think that the most important thing when bringing up young girls and teenagers in this online world is communication.
"Never over react. The thing is, if you go too crazy with them, they stop telling you stuff, and then if they stop telling you things, scurrilous people are telling them stuff. I want to be their first port of call. Don't tell them that the whole social media world is this horrible, dark, terrible place where awful things are going to happen, because of course, they get a lot of fun and enjoyment out of it. We talk about it, we'll go apps together, and they know that I'm never going to freak out about anything they tell me. That's my main advice."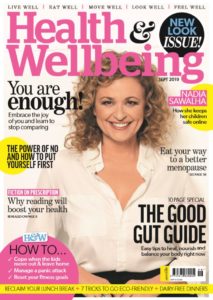 Pick up the latest issue of Health & Wellbeing to read more of our exclusive interview with Nadia and to discover more of her tips on internet safety – on sale now!