Celebrity
Emma Bunton On The Importance Of Friendship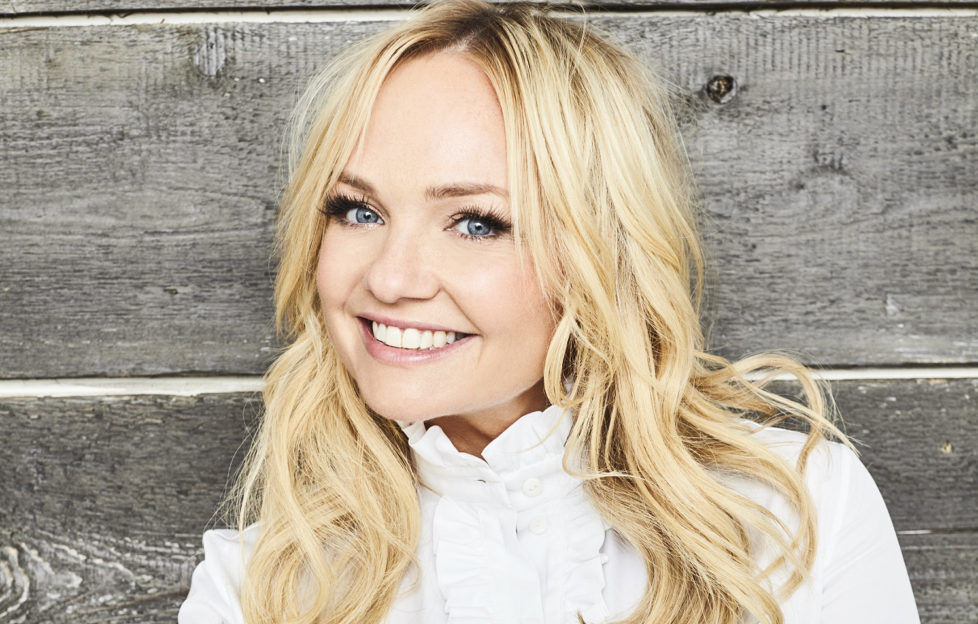 Known for her blonde hair and big smile, there couldn't be more of a 90s icon than Emma Bunton, AKA Baby Spice. Formed in 1994, the Spice Girls became one of the biggest girl bands in history (I'm betting that you, like me, know all the words to Wannabe), selling more than 85 million records worldwide and spreading the legacy of girl power wherever they went. Now a mother of two with partner Jade Jones, Emma Bunton presents Heart Radio's Feel Good Weekend on Sundays and co-founded ethical baby brand Kit & Kin in 2017, H&W caught up with her to find out how she's dealt with lockdown, how important female friendship is to her and who inspires her.
How have you and your family dealt with lockdown?
"Lockdown life for us has been all about being grateful. Grateful for time together, grateful that we can do our bit by staying at home and, of course, grateful for the key workers. We've been making home schooling as fun as possible – listening to music, camping and lots of walking has made this lockdown pretty special for us as a family."
How important is female friendship?
"My girls are my lifeline. I have a couple of groups of girls who know me inside out and when I need them, they are always there. We come together no matter what. A cocktail and a catch up with my girls is better than any medicine."
Who inspires you?
"Everyone knows I'm very close with my mum. She became a black belt in karate when she was 40, went back to college and became a reflexologist and performed reiki healing. Having someone so close to me who inspired me made me stronger."
To read the full interview, pick up the August issue of Health & Wellbeing with Emma Bunton, on sale on the 2nd July.