Celebrity
Dame Jessica Ennis-Hill Tells Us About Her Hardest Life Lesson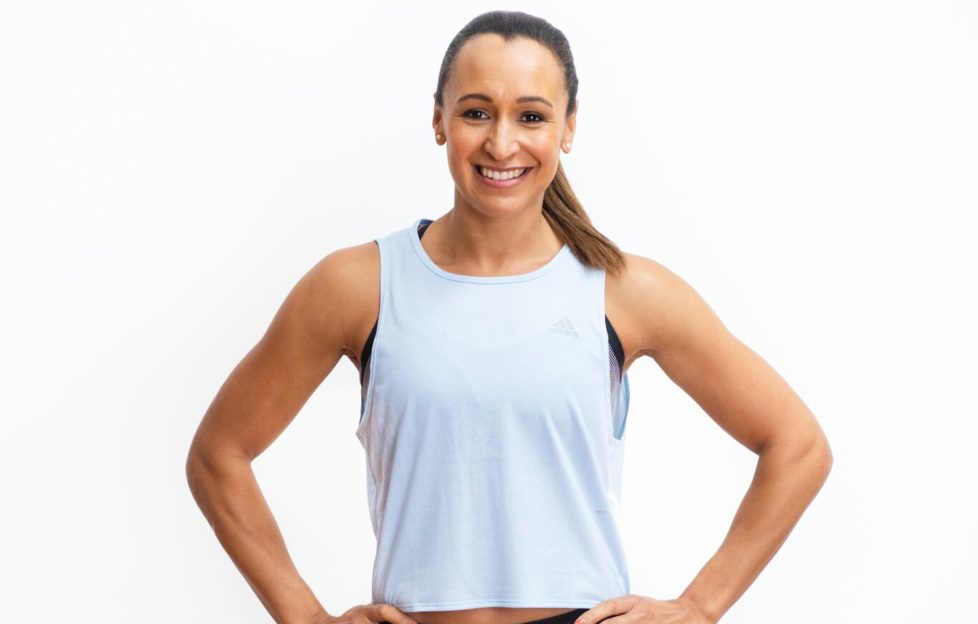 The day we catch up with Dame Jessica Ennis-Hill, the UK has been advised to practice social distancing and it's a strange, unsettling time, so it's comforting to know that she too is affected by these changes, just like the rest of us. A mum of two, she's trying to think of ways to keep her children busy over the next few months and is worried about running out of things to watch on Netflix (relatable), but took some time out of her day to chat to us about why patience was her hardest life lesson and how she's stepping out of her comfort zone.
What was the hardest life lesson to learn for you?
"Probably patience. As an athlete for the majority of my life, I was always thinking about what's next and working towards that, always pushing myself and pushing boundaries. I think as an athlete you always want something to happen yesterday – you want to beat personal bests and win medals, and it all doesn't happen quite as quickly as you want it to, so I've always been a very impatient person. I only really learnt the importance of patience when I got injured and had to miss the Beijing Olympics in 2008. Also, having kids as well – before I had my son, everyone said you've got to have great patience with kids and I thought 'I'll be fine', but actually you learn so much patience when you have kids, you have that time to take a step back and focus on different things."
When was the time when you stepped out of your comfort zone?
"I suppose most recently, having retired from athletics and not knowing what direction I wanted to go and what I wanted to focus, on so I've started doing some commentary (although there's not much going on at the moment!). I wasn't really sure it was something that I wanted to do, because it was so out of my comfort zone – I was so comfortable being on the track performing, whether it was in front of 10,000 people, or 80,000 people, whereas I felt quite nervous about being on the other side, live commentating on the action from a very different perspective. Actually, it's been so much fun and I've really enjoyed pushing myself and stepping out of my comfort zone. I think you get an adrenaline rush from trying new things."
How do you de-stress after a busy day?
"Like every other evening, I try to do a little workout to de-stress, and then I like to sit down and watch something on Netflix that's all consuming, where you can tap into a different world and switch off from everything. We'll be doing more of that now, but I feel like I've watched everything and peaked too early!"
To read the full interview, pick up the May issue of Health & Wellbeing with Dame Jessica Ennis-Hill, on sale on the 2nd April. Can't get to the shops? You can always subscribe!