Health & Wellbeing is the UK's first-stop lifestyle magazine for women who want simple tools to support their mental and physical wellbeing.
Recognising the needs of a generation of 25-54 year old, health-conscious magazine buyers, Health & Wellbeing's modern editorial provides a strong focus on reader-relevant health issues, such as hormonal balancing, healthy eating, relaxation, stress management, mindfulness and wellness.
Featuring big brand giveaways and the best expert advice, Health & Wellbeing also offers extra specials and pull-outs on topics that are important to the reader, empowering her during critical life landmarks. Every issue is enriched with exclusive interviews with celebrities, such as Tess Daly, Fearne Cotton, Nadiya Hussain and Joe Wicks, as well as our star-studded team of columnists and contributors, including Andrea McLean, Dr Rangan Chatterjee and Amanda Byram. 
Health & Wellbeing is further supported with regular national and exclusive covermounts, social media campaigns and a powerful network of Aceville/DC Thomson brands, offering exceptional value to both readers and advertisers.
Featured in: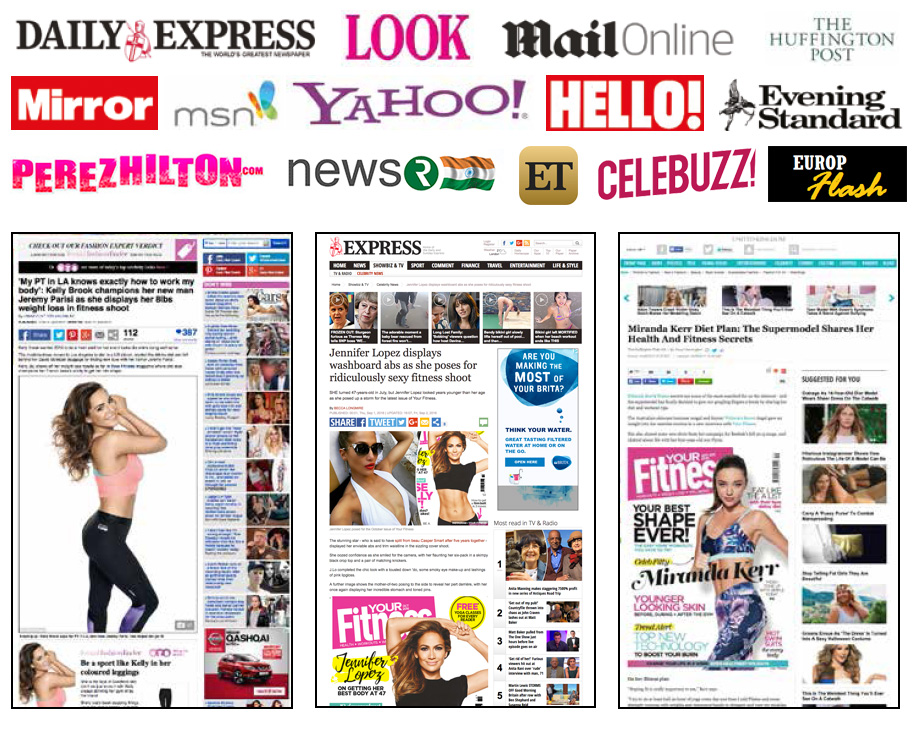 If you're interested in advertising and marketing your product or service either online, print, or through a number of opportunities we have, please contact us today:
ADVERTISING OPPORTUNITIES
Owen Cook – Group advertising manager
01206 505939
owen.cook@aceville.co.uk
Emma Steele – Advertising manager
01206 505428
emma.steele@aceville.co.uk
Julie Freestone – Senior account manager:
01206 506232
julie.freestone@aceville.co.uk
Chantell Keston – Account manager
01206 506237
chantell@aceville.co.uk